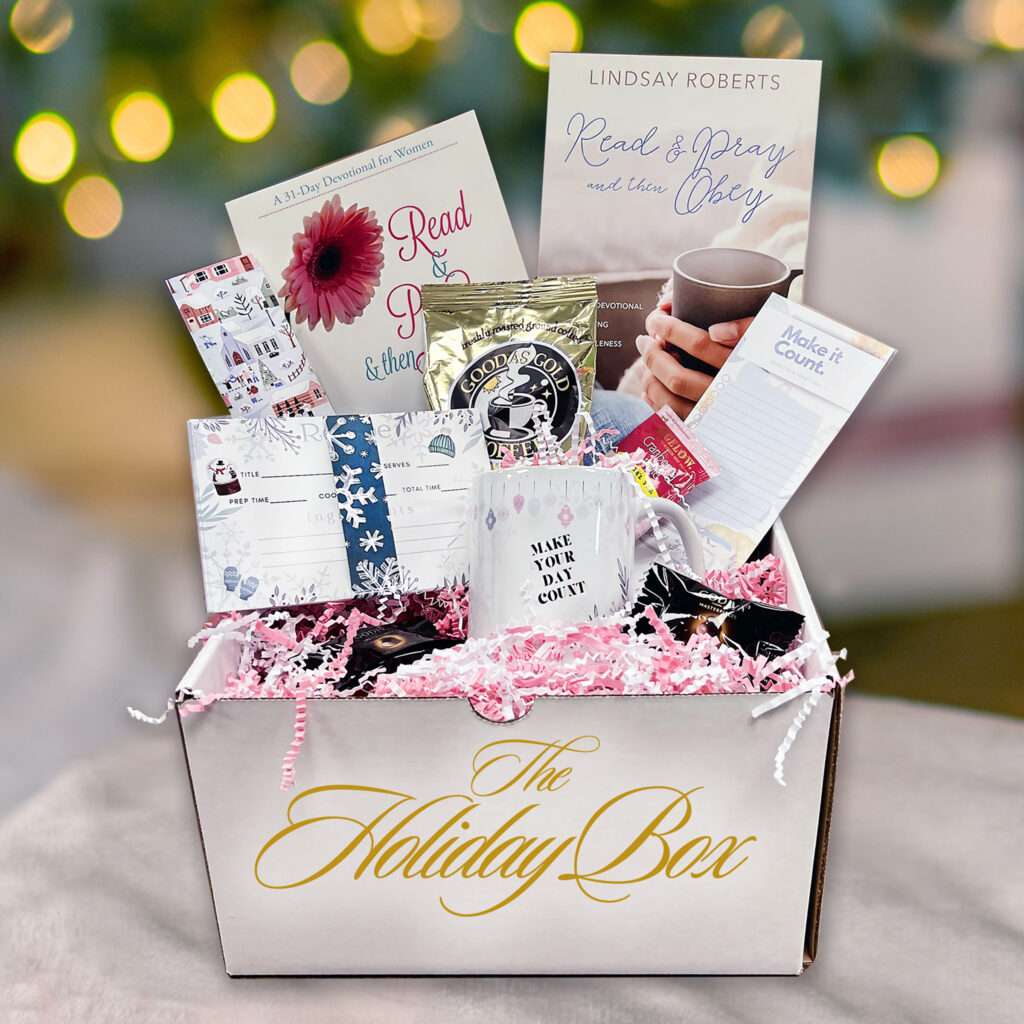 Unwrap the joy inside your very own Holiday Box. You can get cozied up by the fire with our Make Your Day Count mug and embark on a journey through Lindsay Roberts' books – Read, Pray and then Obey volumes 1 and 2 – and don't worry about losing your place; our lovely bookmark has you covered.
You can create heartwarming holiday memories with our special recipe cards and stay organized during the holiday hustle with our trusty notepad. And when it's time to treat yourself, you will find chocolates, herbal tea* and premium coffee, adding a sweet touch to your holiday.
*Includes herbal tea bag of one of the following flavors: Sweet Dreams, Lemon, Cranberry Apple, Chamomile, Mint, or Orange Spice.
**Limited Supply
***Order by Dec. 15th to receive by Christmas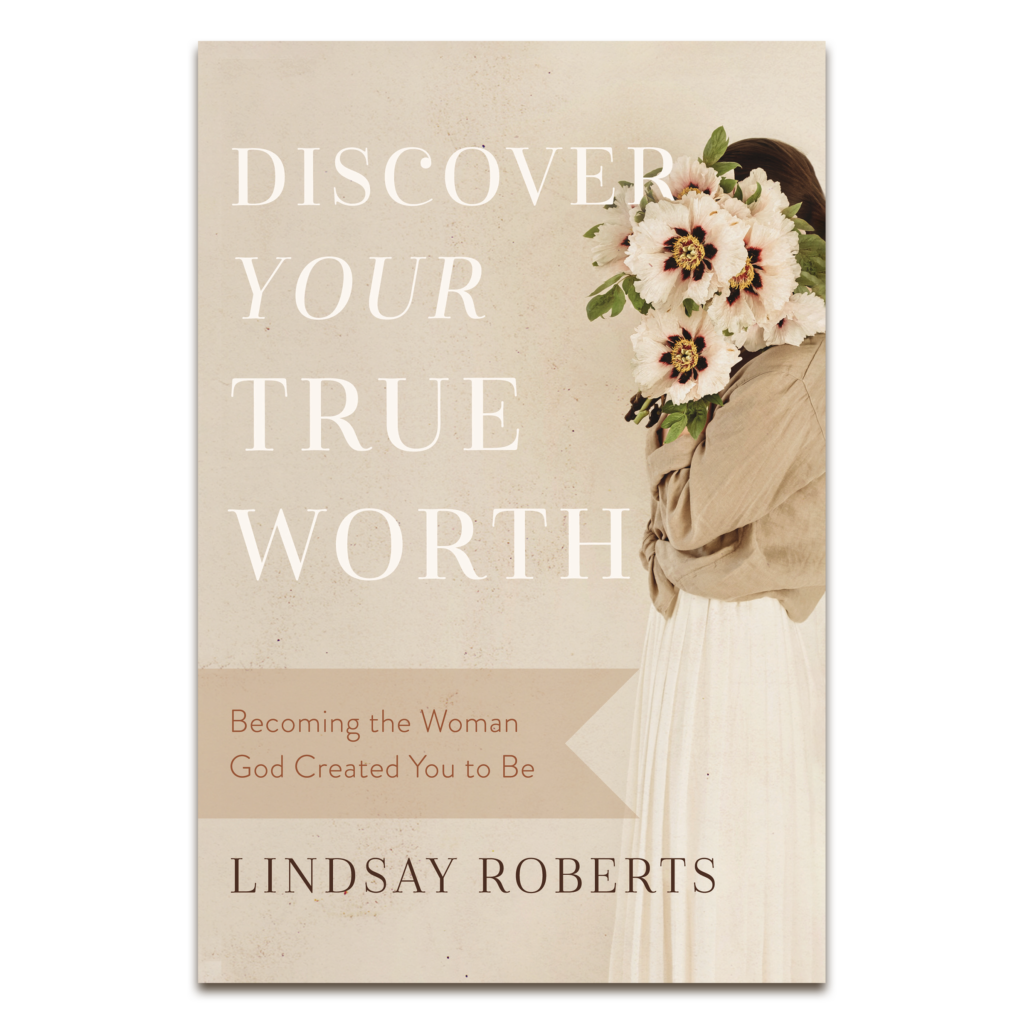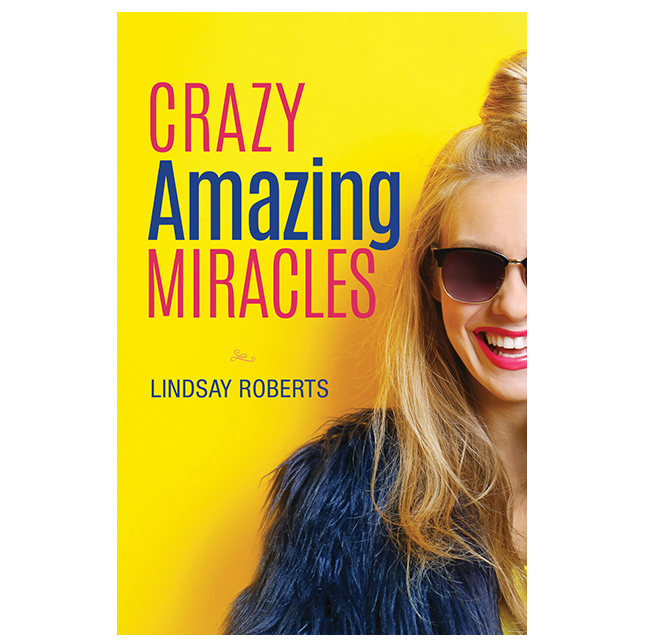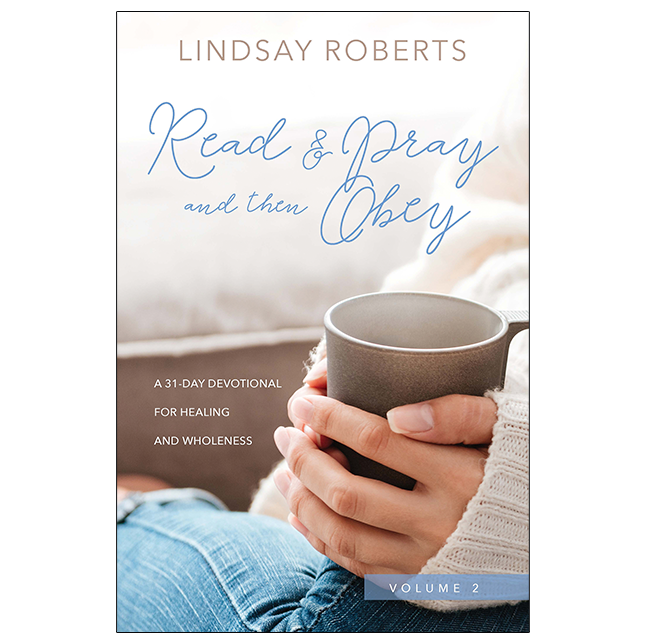 Read, Pray and Then Obey Volume 2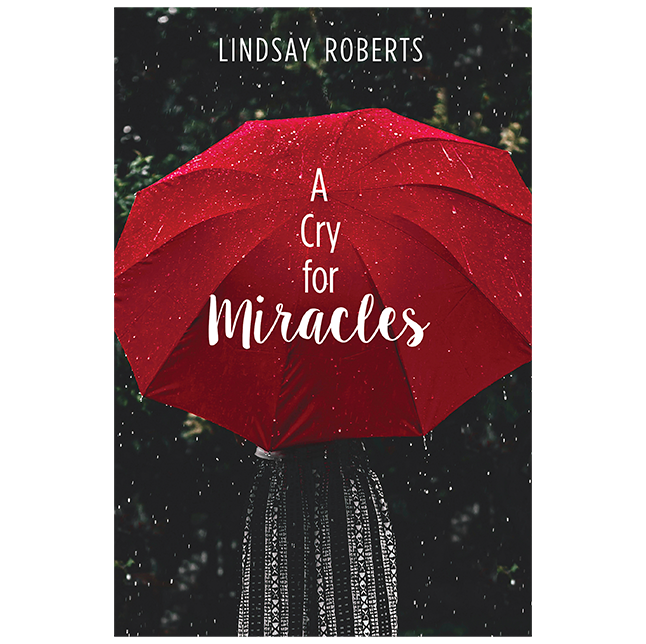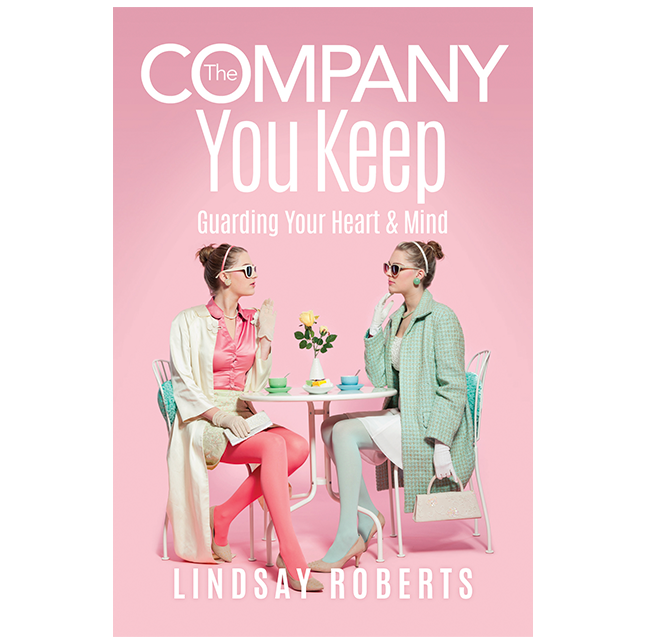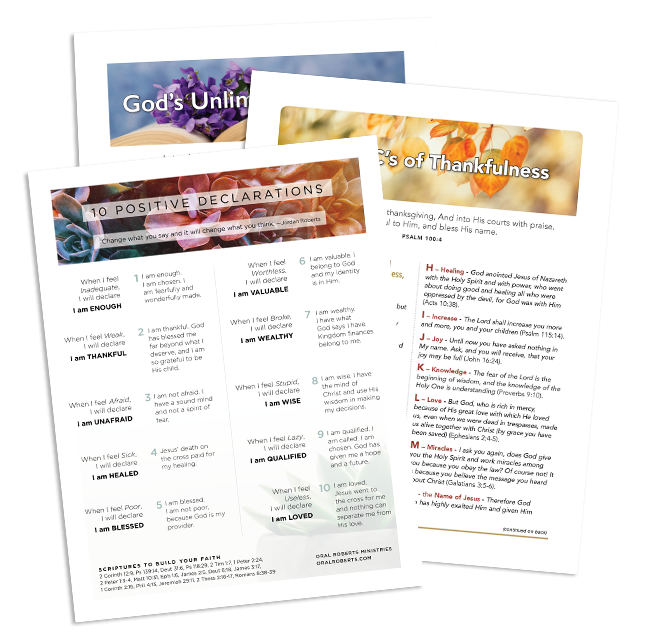 Check out our bookstore for
more life-changing resources.